What Is Forensic Engineering?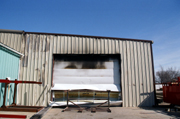 Fire Cause and Origin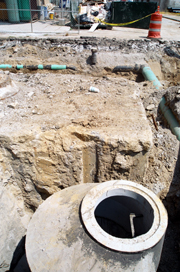 Construction Analysis



Engineering is the application of scientific principles and knowledge to solve problems. Forensic engineering is the investigation of materials, products, structures, or components that fail or do not operate/function as intended. Generally, the purpose of a forensic engineering investigation is to locate the cause or causes of a failure or to eliminate or bracket possible causes.

Methods used in an investigation include reverse engineering of a device, evaluation of witness statements, application of current standards, as well as examination of the failed component itself. An engineering investigation can involve the application of a surprisingly large number of scientific disciplines. For example, the evaluation of a small fire in a vehicle can incorporate principles of chemistry, thermodynamics, heat transfer, fluid mechanics, materials science, mechanics, as well as fire science.

Since engineers are trained to employ a broad variety of scientific disciplines and principles, the practice of forensic engineering is not brand or component specific. For example, many of the same scientific principles that are applied in the evaluation of a mechanical failure in a vehicle or machine component can be also be applied to the evaluation of failed structural component in a building.